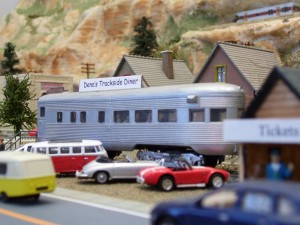 In addition to the various chain restaurants The Lake has several unique places to dine:  Serving local turf favorites such as buffalo steaks, venison and corn fed beef, Dena's Trackside Diner also specializes in surf favorites such as locally caught bass and trout.  Alaskan King Crab and fresh salmon are flown in daily.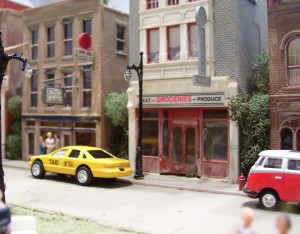 Murphy's Tavern
On Main Street you can sample authentic Irish fair at Murphy's on Main.  Enjoy bangers and mash, shepherd's pie or a generous portion of fish 'n chips.  Wash it all down with a Smithwick's or,for a heartier brew, have a Guinness Stout.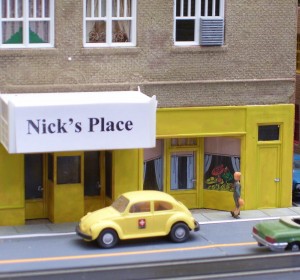 Nicks Place
If you like entertainment with your meal we suggest Nick's Place.  Every evening local musicians play a blend of Top 40's music from then and now.  On weekends headliners mix it up with both kinds of music – Country and Western.
{ 0 comments }